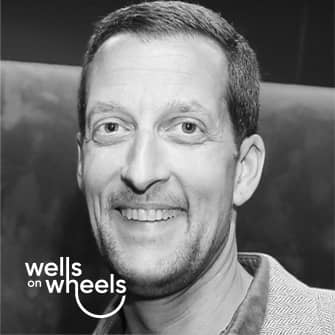 We are honoured that Andy Acton, co-owner and director of Frank Taylor & Associates, has been asked to be a brand ambassador for the "Wells on Wheels" campaign.
The campaign, being championed by our website partners at Digimax Dental, aims to stamp out the employment of girls as young as 7 who have no choice but to be involved in the arduous task of transporting water.
By raising funds to buy and supply families and villages with the innovative Water Wheel (costing just £28 per wheel) we're looking to change the future and give the women and girls a chance to do other things with their time, such as work and education.
For more information about the "Wells on Wheels" campaign please visit www.wellsonwheels.co.uk
And if you'd like to donate to this great cause please visit JustGiving.